InHub
Mobile application for exchange, search and organisation of all contact information.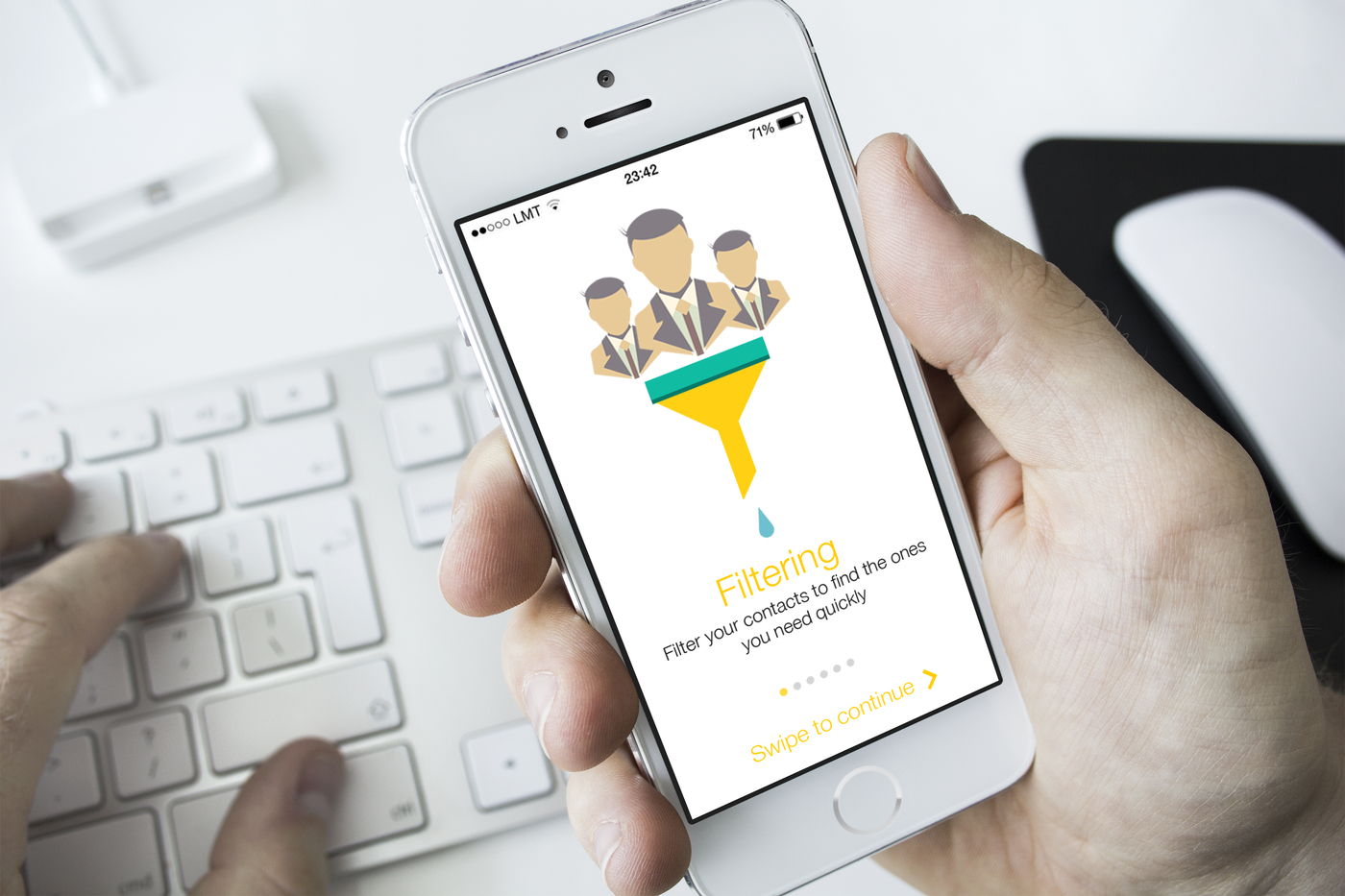 Features
Explore new contacts nearby
Filter your contacts
Easy exchange of contact details
Always in your phonebook
Always most recent detailed professional information of your contacts
Multiple business cards that are always with you
Client
InHub
Website
www.inhubapp.com
Location
Riga, Latvia
Year of development
2015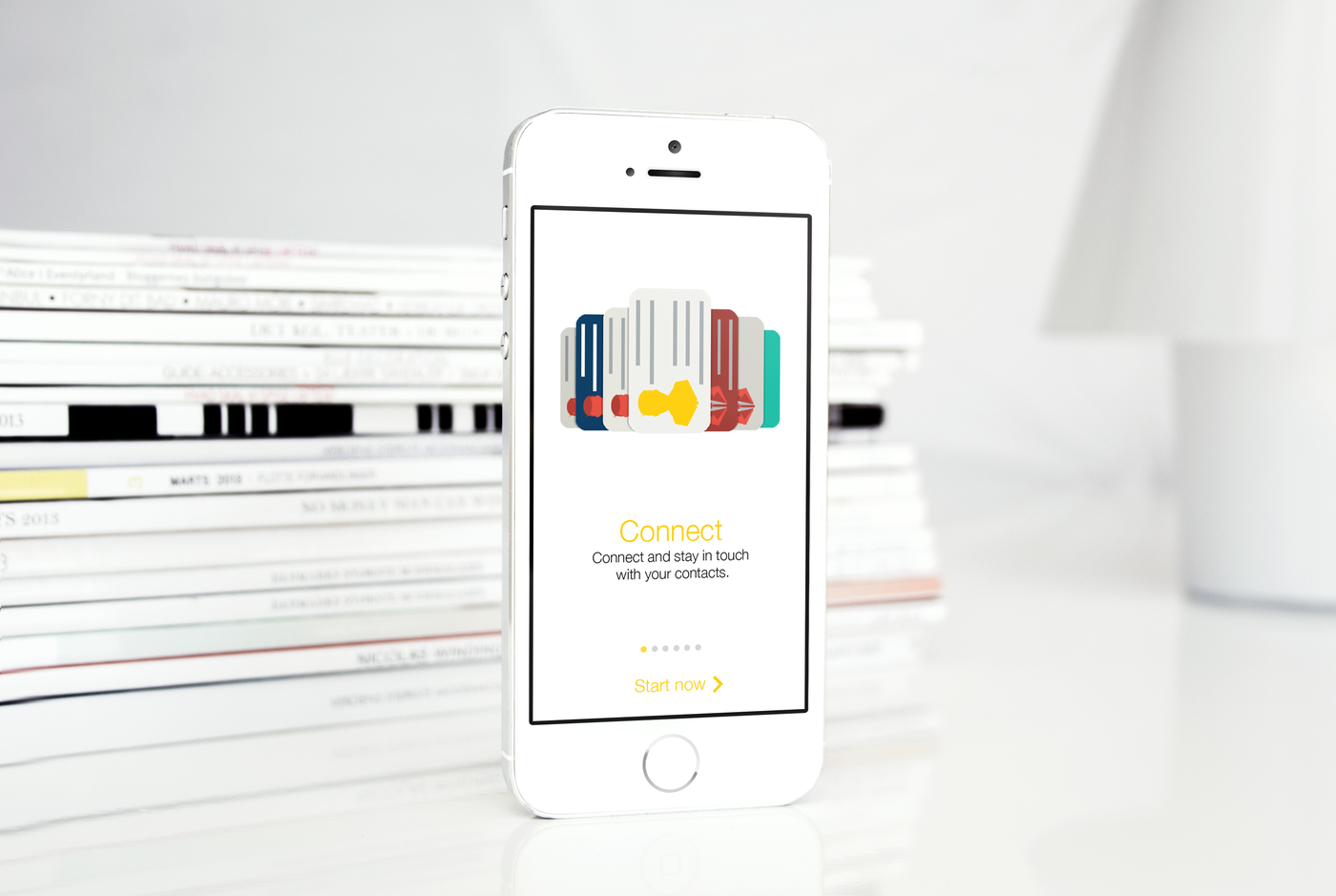 Next era of business cards
Things change with incredible speed these days. It seems that everything evolutionize around us. We believe that etiquette of using business cards is ready to move on. So, we created inHub – an app that makes business easier.
InHub is an app that is meant to solve a number of problems for many people. The primary idea of the inHub is the virtual business card that is always with you. It is much more than just your contact details though. Users also include such information as education and professional area.
*read more on what is InHub in this article.
Trailer
How it works?
1. Download InHub and sign up.
2. Application is synchronised with existing contacts of the phonebook of smartphone.
3. All contacts that use inHub are automatically added and updated.
4. Users have ability to exchange their contact information locally (if they are nearby) with a single click. See who is around.
5. You can also set filters for search of a specific contact among existing ones.
Presentation
Download it now