Our Competence
Our approach is based on a clear understanding of our clients' goals and needs in every detail in order to produce the best product by means of software development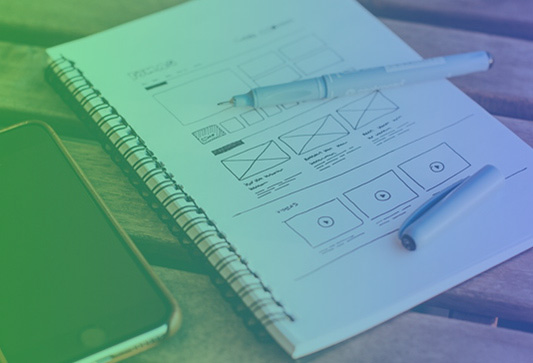 We offer high-quality all-inclusive website development.
From a simple landing page website to an advanced multifunctional platform, we are creating the ultimate solution to meet our client's aims and objectives.
We use modern technologies to obtain best quality performance on every browser, tablet and mobile device while ensuring high speed.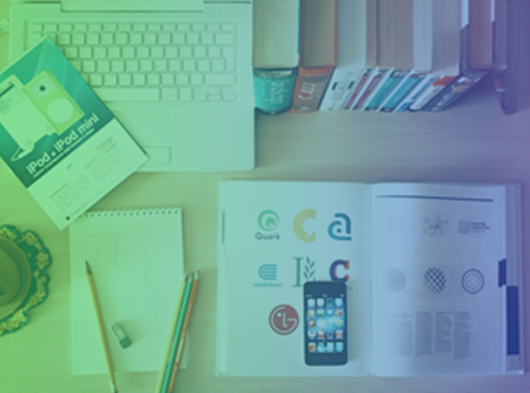 We develop high performance, feature-packed mobile applications of any complexity for iOS and Android using best programming practices and standards.
Deploying agile development strategy allow us to develop even better products and saves our clients' time and money.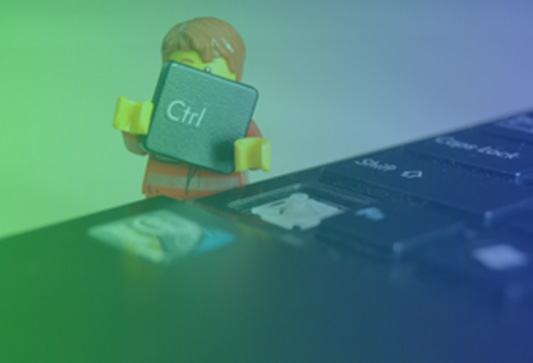 We care about our clients and their needs and treat it as our own goal to develop the best possible product.
We help to choose the right architecture and the model of development, while keeping in mind of what is necessary to achieve.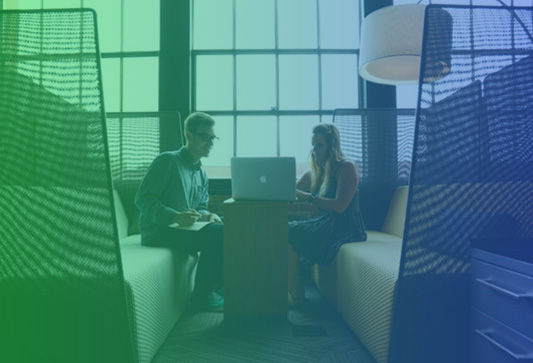 We create strategies and services that allow our clients to automate their business processes in order to decrease costs, while increasing the efficiency of the project and optimising workflows.